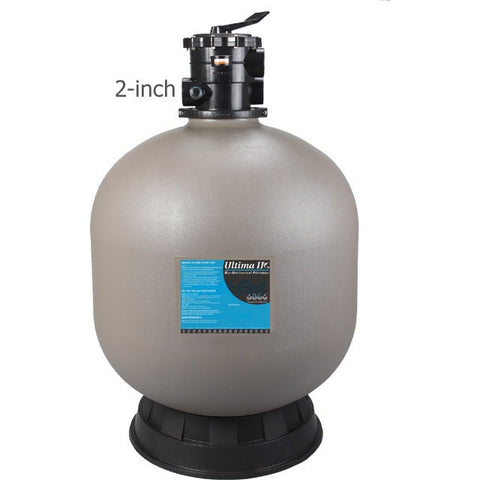 Ultima II 10000 Gallon Filter
ULTIMA II 10000 filter for Koi ponds up to 10000 gallons.
No channeling * Minutes to backwash * Can handle heavy fish loads * Seeded with bacteria * Filter can be buried * Unique tubular design protects bacteria while dislodging unwanted debris.
Features: 2" inlet and outlet Dimensions: 42" x 24.5"
---
We Also Recommend