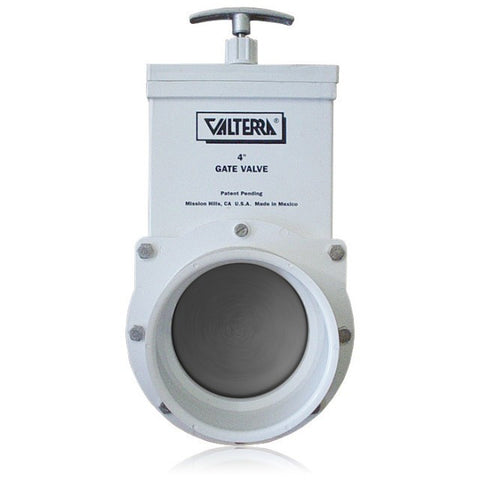 Knife Valve
Knife Valves allow you to tightly seal water lines of the connected piping to allow for maintenance on joined mechanisms such as pumps or filters without shutting down your pond.
Super for waste drains and low-pressure aquaculture. Knife gate valves are economical, quick-acting valves for clean and dirty water low pressure applications.
They have become very popular in the aquaculture industry for several reasons. They can be easily taken apart and the seals can be changed, even the valve body can be changed, without upsetting the ends that may be glued to your pipes. So they can be used in place of unions!
---
We Also Recommend