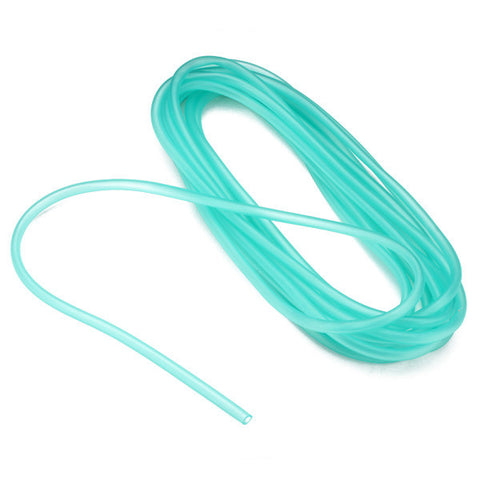 Airline Tubing
Silicone Airline Tubing is ozone resistant, and is very flexible and easy to use. Max psi of 30. It is easy to cut with standard scissors. It is 6mm in diameter, and is safe for fresh or saltwater.
We offer the Silicone Airline Tubing in 1 foot increments, or by the roll.
13mm Vinyl airline tubing for deploying air to your pond.
Available in clear.
Sold by the foot or by the roll.
Helpful tip: It is awlays prudent to have spare tubing on hand.
---
We Also Recommend